Experience
Here is a summary of my business/startup experience. If I have a gap in my knowledge I fill it by reading and learning, therefore a broad range of topics covered.
Qualifications
BEng (Hons) Mechanical Engineering
Work history
Engineering simulation software
Ansys (ANSS Nasdaq), 16 years service for multiple roles. Application engineering, pre-sales, technical support, sales management, marketing, customer support leadership. Working with companies such as, formula 1, automotive, military/defence, aerospace and space.
Company founder
Founder of dm³ LTD specialising in software development for the online dating industry.
Software development
Web
PHP, MySQL, HTML, CSS, Javascript, JQuery
App
Xcode, Swift
Legacy
REXX, AREXX, Turbo Pascal, Basic (ZX, BBC, Amiga), Amos
Information technology
Operating systems
Unix, Linux, Windows, Mac OS
Sever management
Plesk, Cpanel, Apache, NGINX, Centos, Ubuntu
Applications
Powerpoint, Word, Excel, Numbers, Pages, Keynote, Pixelmator, Affinity Designer, Movie Maker
Legacy
ZX, Amiga, MS DOS, SGI IRIX, SUN/HP KDE
Marketing
I focus on scalable marketing and therefore create campaigns that spread virally. Without a budget I have reached millions of people via web, radio, print and TV. A few examples are linked below:
TV coverage

TV coverage examples for various dating brands.
Web coverage

Online web coverage of various dating brands.
Public speaking
I really enjoy speaking in public, presenting and pitching. The thrill of speaking to over 800 people in a single room is truly amazing. My aim is to offer insight, value and of course fun! During my time as an engineer I travelled the world presenting advanced engineering software solutions and engaging in product pitches for 8 figure deals. I would estimate to date that I have had the opportunity to talk to between 7,000 to 10,000 people face to face.
Sales
In my engineering roles in the past there was a strong focus on direct sales, from founding a UK operation to generating over $1M in re-billable revenue within 2 years. Pitching alone or part of team to world leading brands in aerospace, formula 1, automative and defence.
Today, my sales skills are used online through sales optimisation and instilling consumer confidence during the sales process. Additionally, technical adjustment to improve card payment success rates via new gateways or alternative sales paths for declines.
Sales is critical to every business, I really enjoy it!
Art & design
Logos, website graphics, icons, photos and videos are all media types that I personally create for my portfolio of niche dating sites. Aside from digital media I have produced portraits, still life and architectural works of art, mainly with acrylics.
Logo design

Examples of logo design by David Minns
Graphic design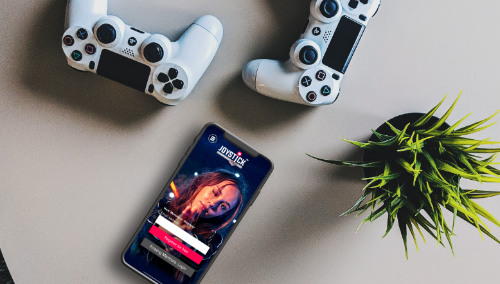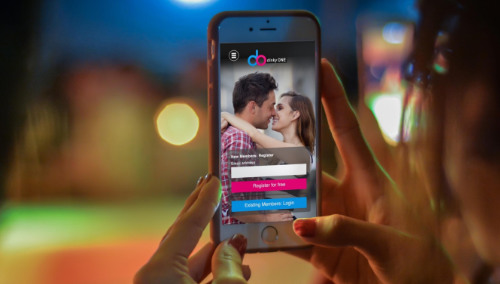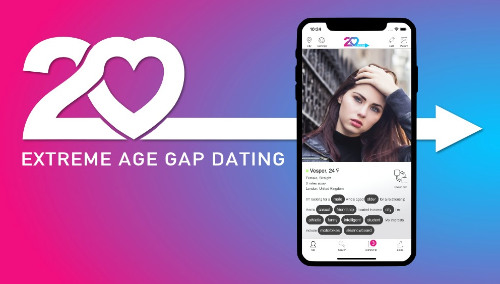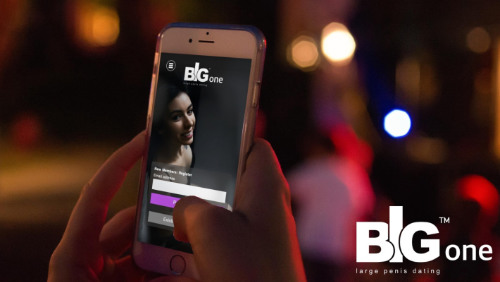 Examples of graphic design by David Minns